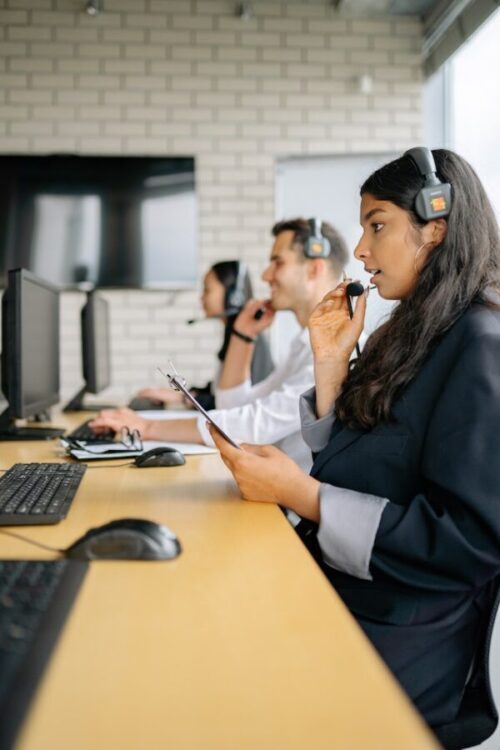 Experience makes a difference
Velocity, a nationally certified WBE (women business enterprise), coordinates radiology and neuro-diagnostic tests for workers' compensation claimants through our professional network of highly accredited facilities.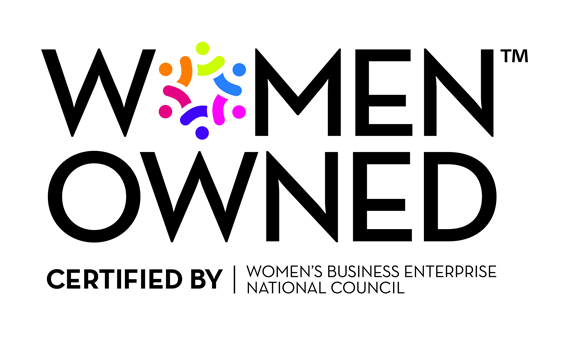 Since 2006, we've worked closely with employers, adjusters, nurse case managers, third-party administrators and insurance carriers to handle the medical imaging needs of their injured workers.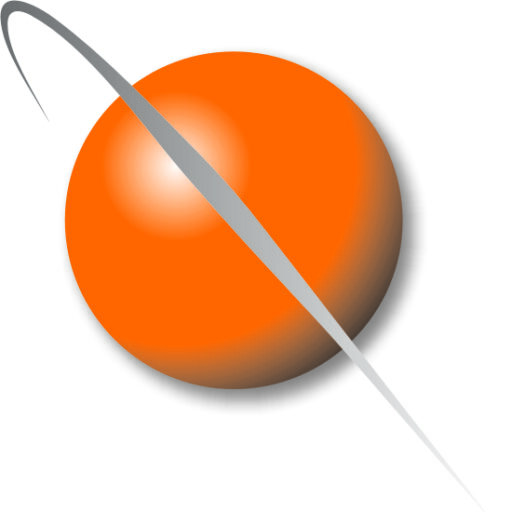 As a strategic partner, Velocity will help reduce the diagnostics costs associated with an injured workers' claim and help expedite their return-to-work through a combination of competitive pricing and medical imaging care coordination & administrative support.
Your time is valuable and we can help!
---